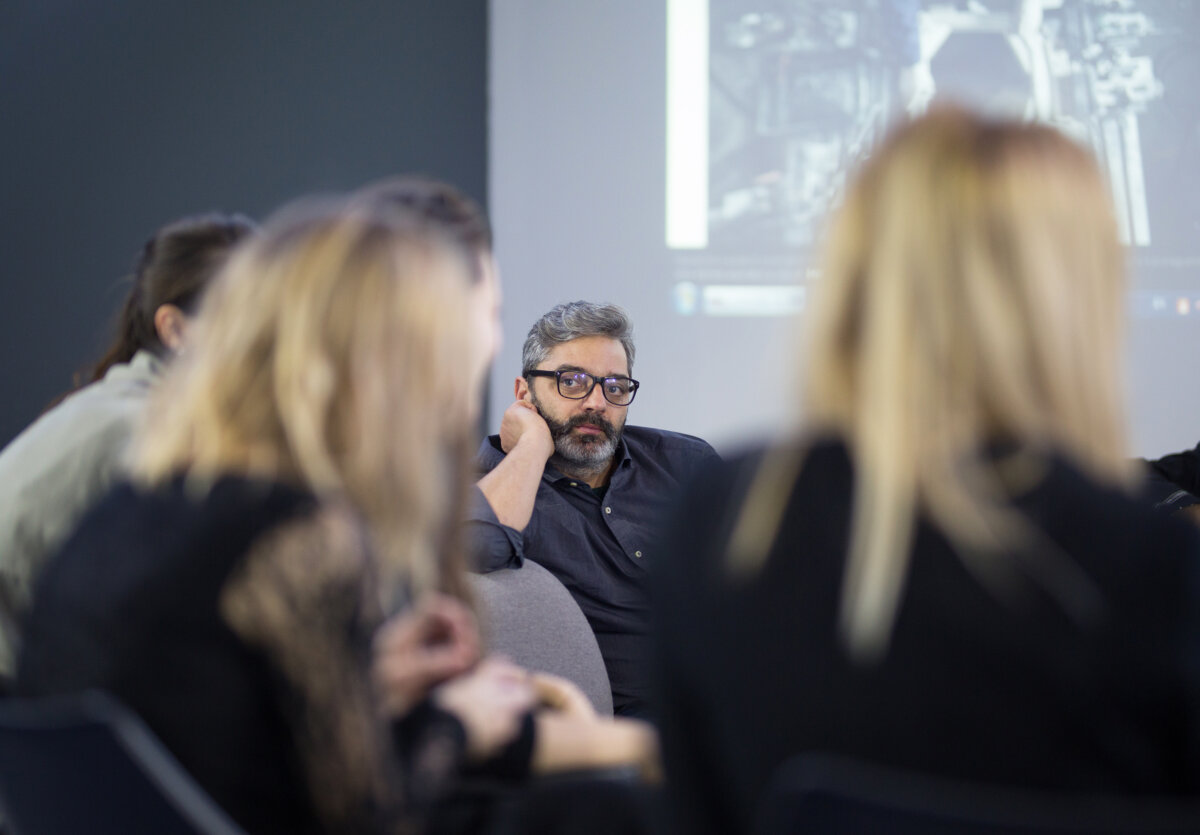 Design Talks | Hall 2B | Day Four
Come and have a chat with us! Let's talk!
After the design festival and the story of formal and informal education, we return to the story of cooperation between the creative world and business. This time from the point of view of young designers, young brands, and designer-entrepreneurs. We will talk about personal aspirations, brand strategies, sustainability, and business risks, but also about how good design and creative thinking involved from the start can help the positioning and success of a brand.
11/11/2022 / Friday, 15.00-17.00
DESIGN / COOPERATION / FUTURE Sustainable living, what is that?
MOKU Artisan Furniture
Tamara Švonja – Designer
Irena Kilibarda – DESIGNBY studio
Belić – Young Designers Exhibition
Sonja Đorđević – Young Designers Exhibition
The talks are moderated by: Vesna Pejović, Product Designer and Design Educator.
We look forward to seeing you!