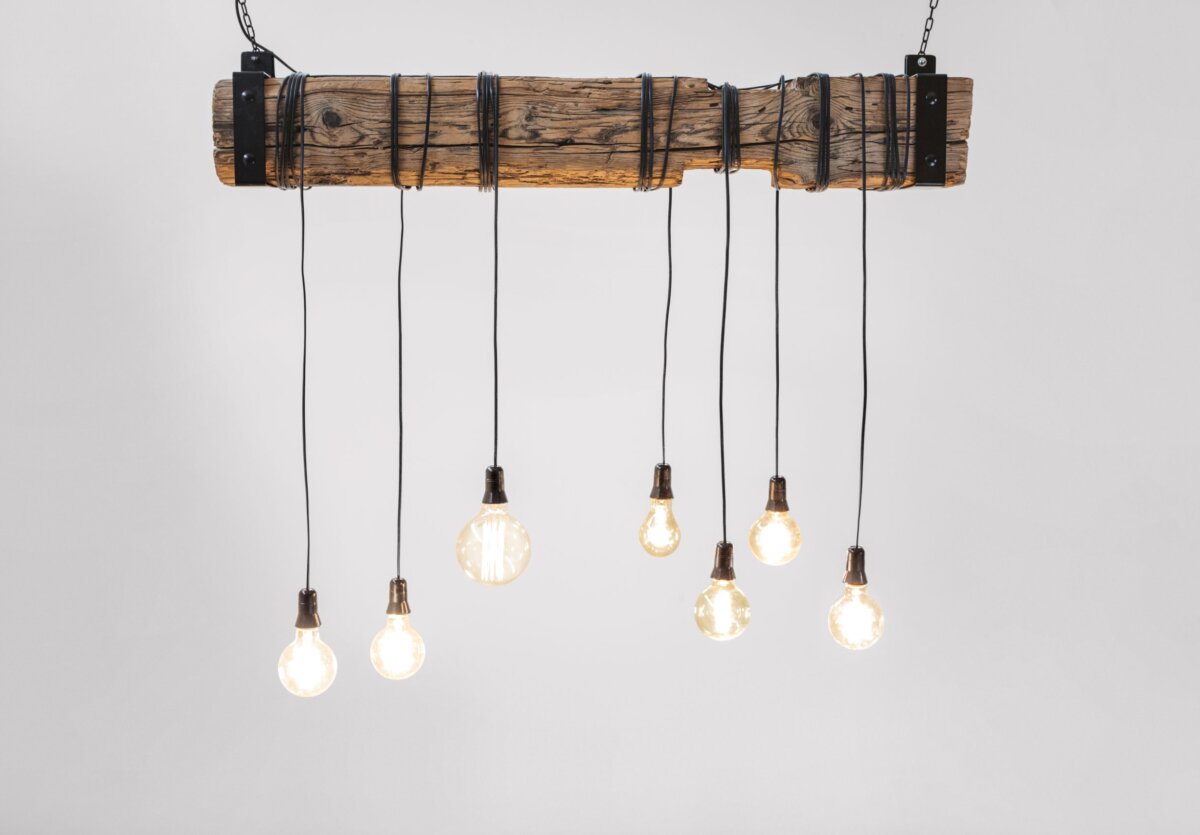 Hard Stuff again in Hall 3
Top quality industrial handmade furniture.
Hard Stuff from Serbia has been exhibiting at the Furniture Fair for years and is known as a creative collective engaged in multidisciplinary design and furniture production. We are talking about very high-quality furniture whose design is based on the natural textures of the materials they work with – wood, iron, glass, concrete, and steel. Hard Stuff produces timeless sustainable design embodied in their original pieces, using contemporary design techniques. Their furniture seeks a deeper connection with the space in which it "lives", and the design is such that it retains the primary appearance of the material. Pay attention to this brand!