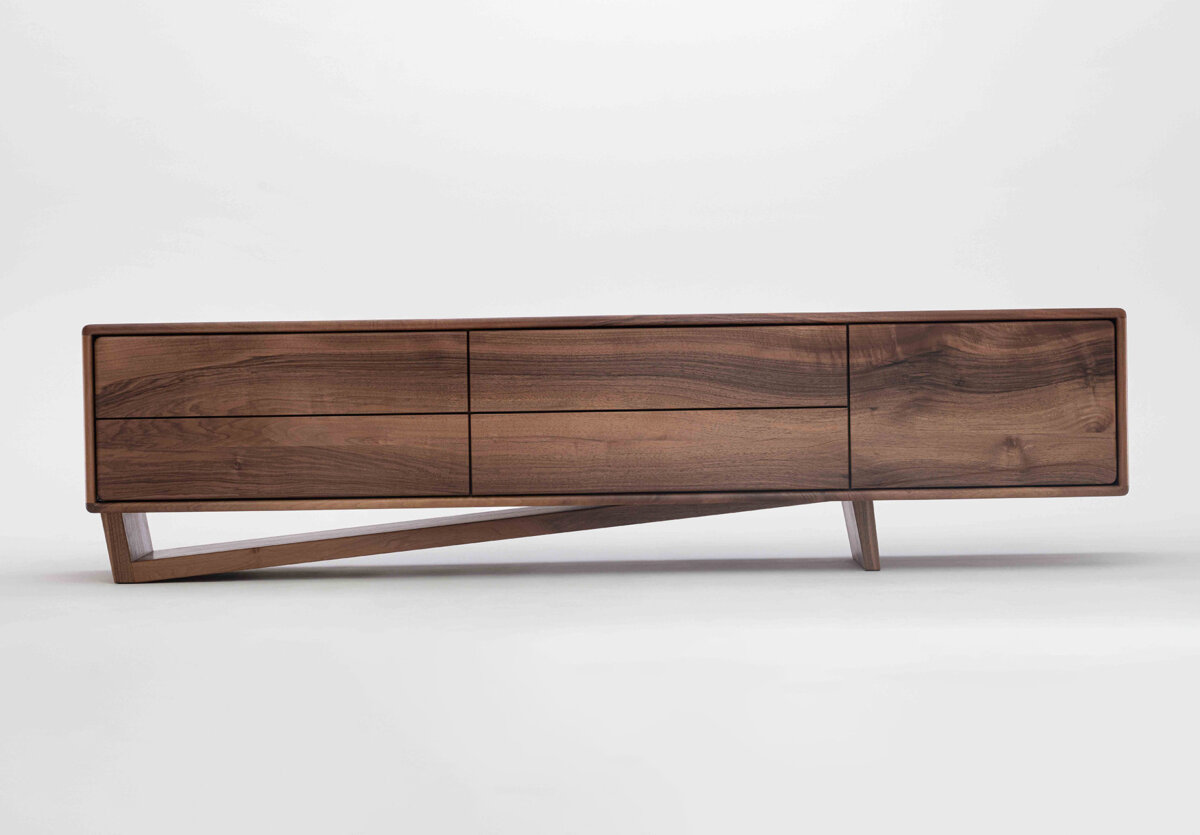 Moku artisan furniture
An elegant balance between functionality and simplicity.
Moku artisan furniture is a furniture manufacturer from Bosnia and Herzegovina whose design refers to Japanese simplicity and Scandinavian minimalism. In production, they use the finest wood, where they find the greatest inspiration. Moku believes that nature designs best and that by applying modern design techniques and skilled craftsmanship, it is possible to obtain unique pieces of furniture that last for generations. Moku artisan furniture pieces are elegant, sophisticated, and timeless, but they are not just made to look good. Special attention is paid to the manual finishing so that the natural material stands out in its beauty. Don't miss their stand in Hall 3.