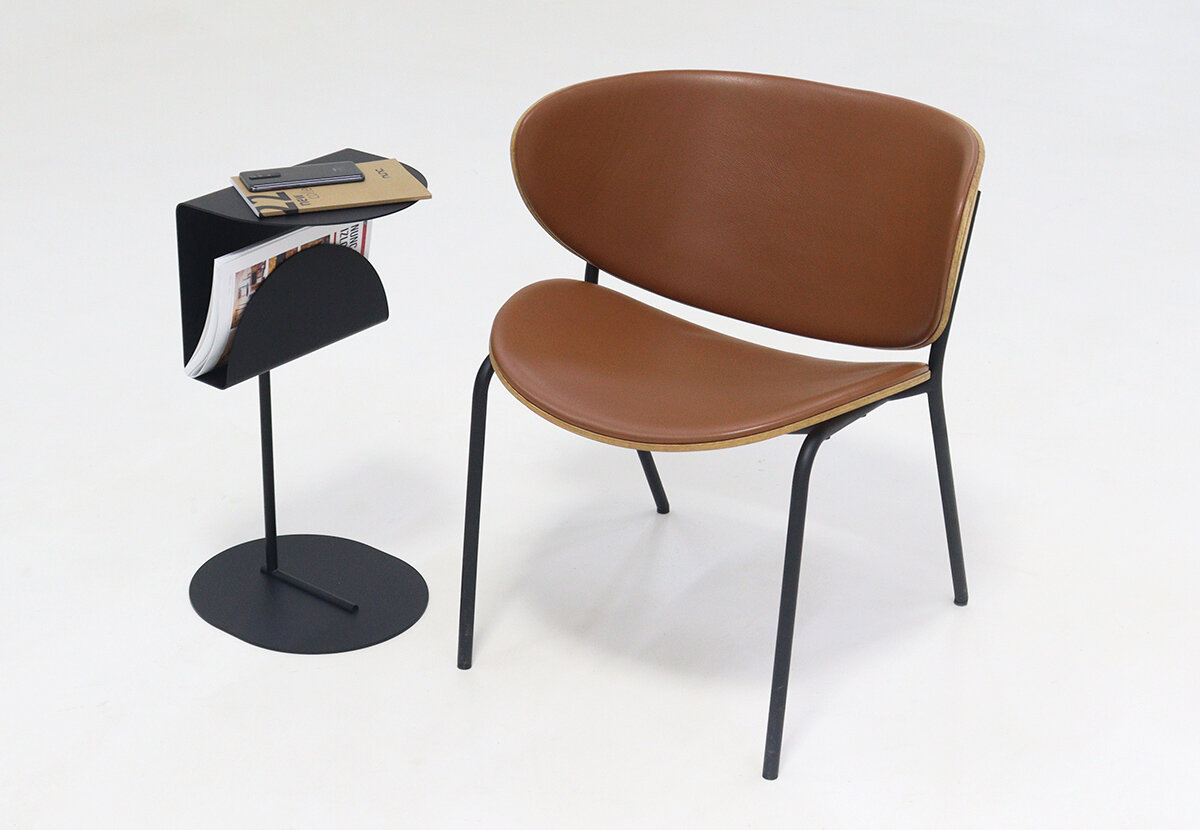 Nunc again at the Fair in Belgrade
Sophisticated industrial production and traditional craftsmanship.
Nunc is a company from Croatia that manufactures furniture whose design language is shaped by the fusion of different cultures present in the heritage of the entire region, from Central European and Mediterranean cultural heritage to the elements of the Ottoman tradition. Their pieces are minimalistic and playful intended for urban environments. The geometric forms of their pieces are softened by materials, warm pastel colors, and textures. Visit them in hall 3 and get acquainted with their diverse and refreshing collections.