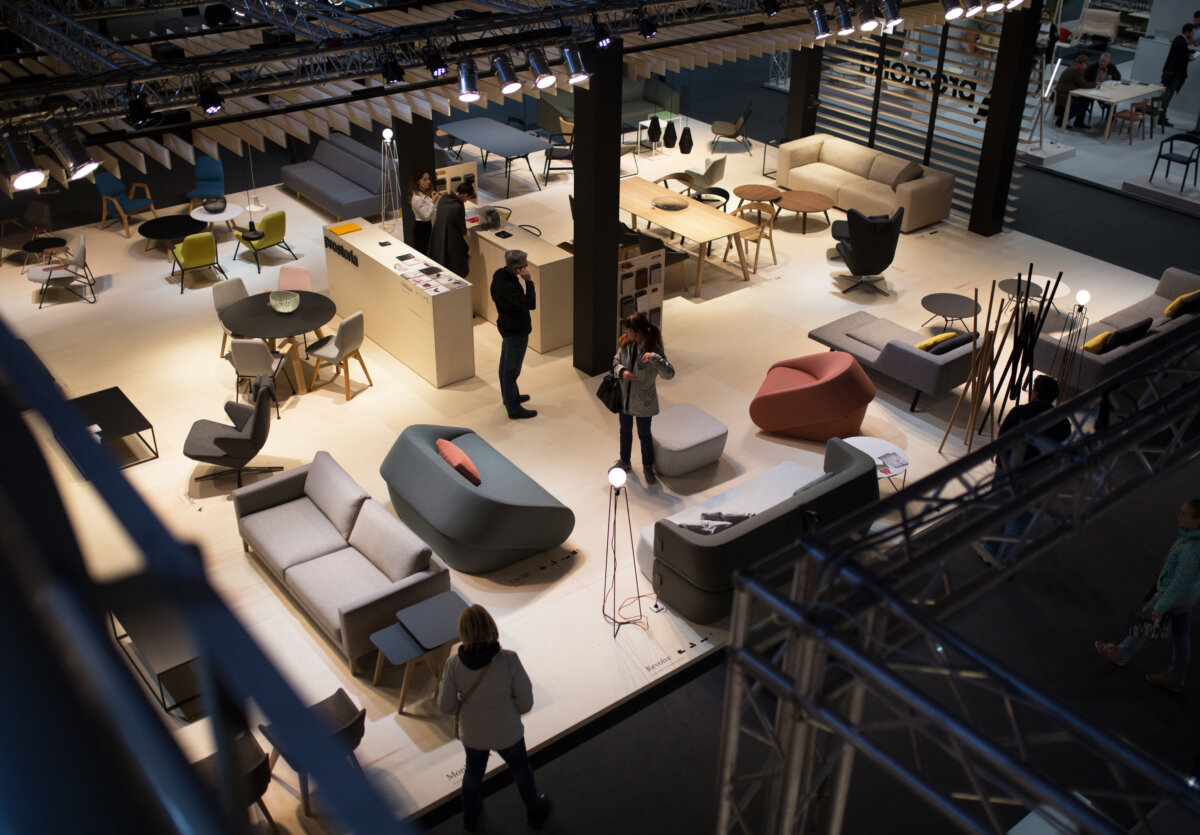 The 58th Furniture Fair has ended
The event that returned to the scene after a short break and fulfilled the expectations once again!
This year, the Fair has gathered reputable designers, a large number of businessman, buyers and distributors from all over the world, and a large number of visitors, as well.
At this year's Fair, respectable companies from Italy, Germany, Austria, Sweden, Croatia, Bosnia and Herzegovina, and Macedonia presented themselves, and among them, Zavar and Moku artisan furniture had their premiere. This year's edition of the Fair was marked by the high-quality performance of the local and regional manufacturers.
The Young Designer Exhibition was visited by a large number of manufacturers and senior colleagues, since it represents a platform for young authors to present the latest solutions in the field of design. This year, the Design Talks event has attracted the amazing attention – not only of the professionals but of the visitors and furniture lovers as well. Everyday discussions, attended by the eminent and leading professionals from furniture industry- company owners, designers, architects and all those that this industry brings together, show the good direction in communication that the Fair has been building for years.
This year the Golden Key Award has once again been awarded, and the Fair key special recognition as well. The purpose of these awards is to highlight and emphasize the quality feature and be a relevant incentive for the entire environment.