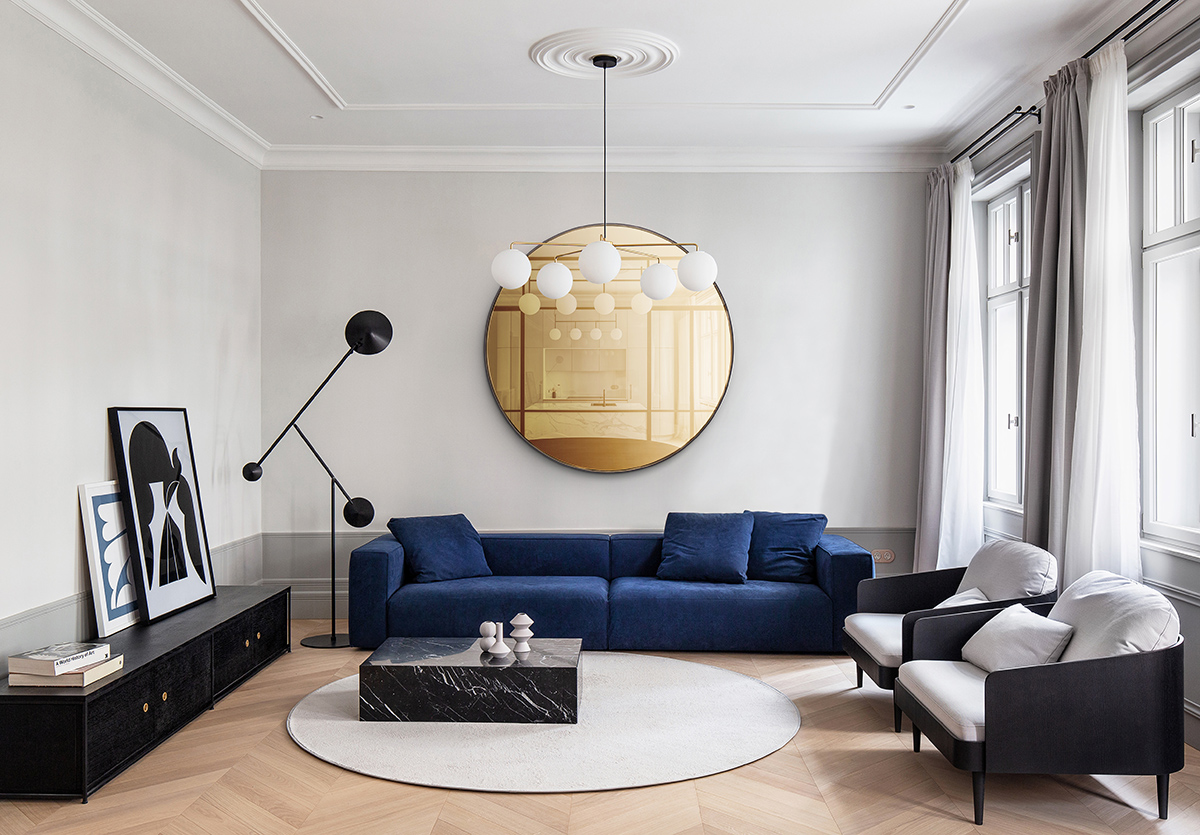 Zavar Design in Hall 3 of the Belgrade Fair
Designed stainless steel radiators.
Zavar Design is a company from Macedonia that manufactures stainless steel radiators. This company creates functional products that combine the latest trends in design and technology. The main idea of the brand is a combination of modern technology and innovation with an unexpected design. At the Fair in Belgrade, Zavar Design will present original, mostly handmade, products and projects that push the boundaries of craftsmanship and give new dimensions and beauty to metal using only high-quality natural materials. Zavar Design combines the most modern technology in metal processing with the creativity and hand touch by the most skilled craftsmen. This results in specific functional sculptures. The main idea of the brand is not to hide imperfections, but to make them beautiful as nature does. Visit their booth!